Children are born with boundless potential and an innate curiosity to explore the world around them. As they grow, their motor skills emerge and develop; enabling them to crawl, walk, run, and later engage in complex motor activities. However, reaching motor milestones and developing efficient motor patterns can be challenging for some children. Pediatric physical therapy provides vital support, skilled intervention and guidance to help children unlock their full motor potential. At WITH, we work with the child and family to maximize his/her potential to function independently and to promote active participation at home, in school, and in the community. A list of common (but not exclusive) diagnoses include torticollis, developmental delay, developmental coordination disorder, Cerebral Palsy, Down Syndrome, Autism Spectrum Disorder, toe walking and other orthopedic or neurological conditions.
By providing play-based interventions, physical therapy can help to facilitate the mastery of skills necessary for important developmental milestones such as rolling over, sitting up, crawling, and walking. Early interventions address immediate needs and provide a solid foundation for future physical development.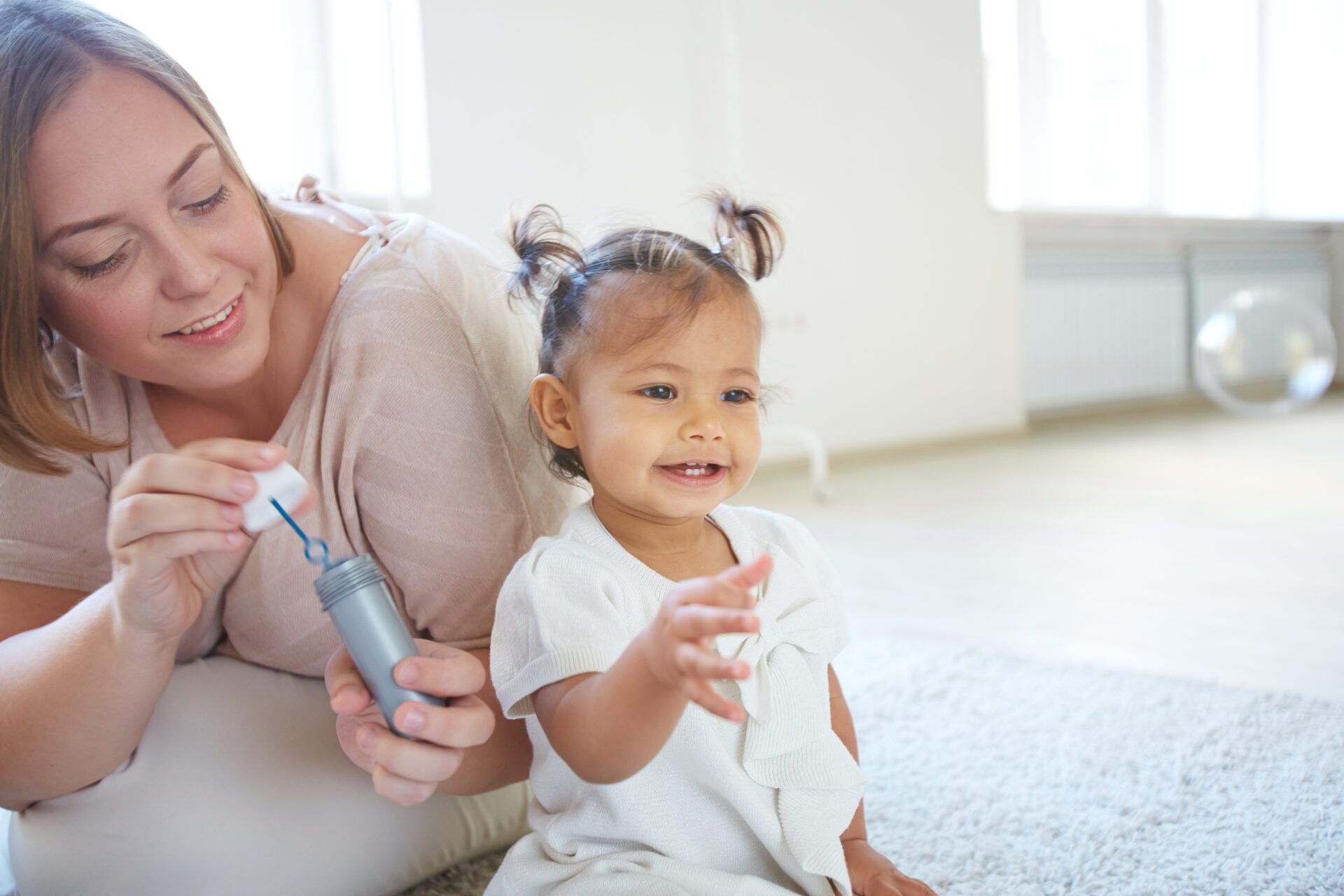 Efficient motor patterns refer to the coordinated movement sequences that allow individuals to perform tasks smoothly, accurately, and with minimum effort.
For children, these patterns serve as a foundation for their overall physical development, influencing their ability to engage in activities such as playing sports, climbing, jumping, riding a bike, and even daily tasks like handwriting, tying shoelaces, or buttoning a shirt.
Increased range of motion and strength
Range of motion refers to the amount of movement a joint can achieve, playing a crucial role in a child's ability to perform essential tasks such as dressing, feeding, and playing. Through various play-based activities, pediatric physical therapists work to stretch and strengthen muscles and joints, ultimately increasing a child's range of motion and overall strength.
Interventions may include gentle stretching/ positioning, resistance training, balance exercises, and coordination activities. By consistently engaging in these activities with the guidance of a skilled therapist, children can gradually regain mobility and develop new skills previously not available to them.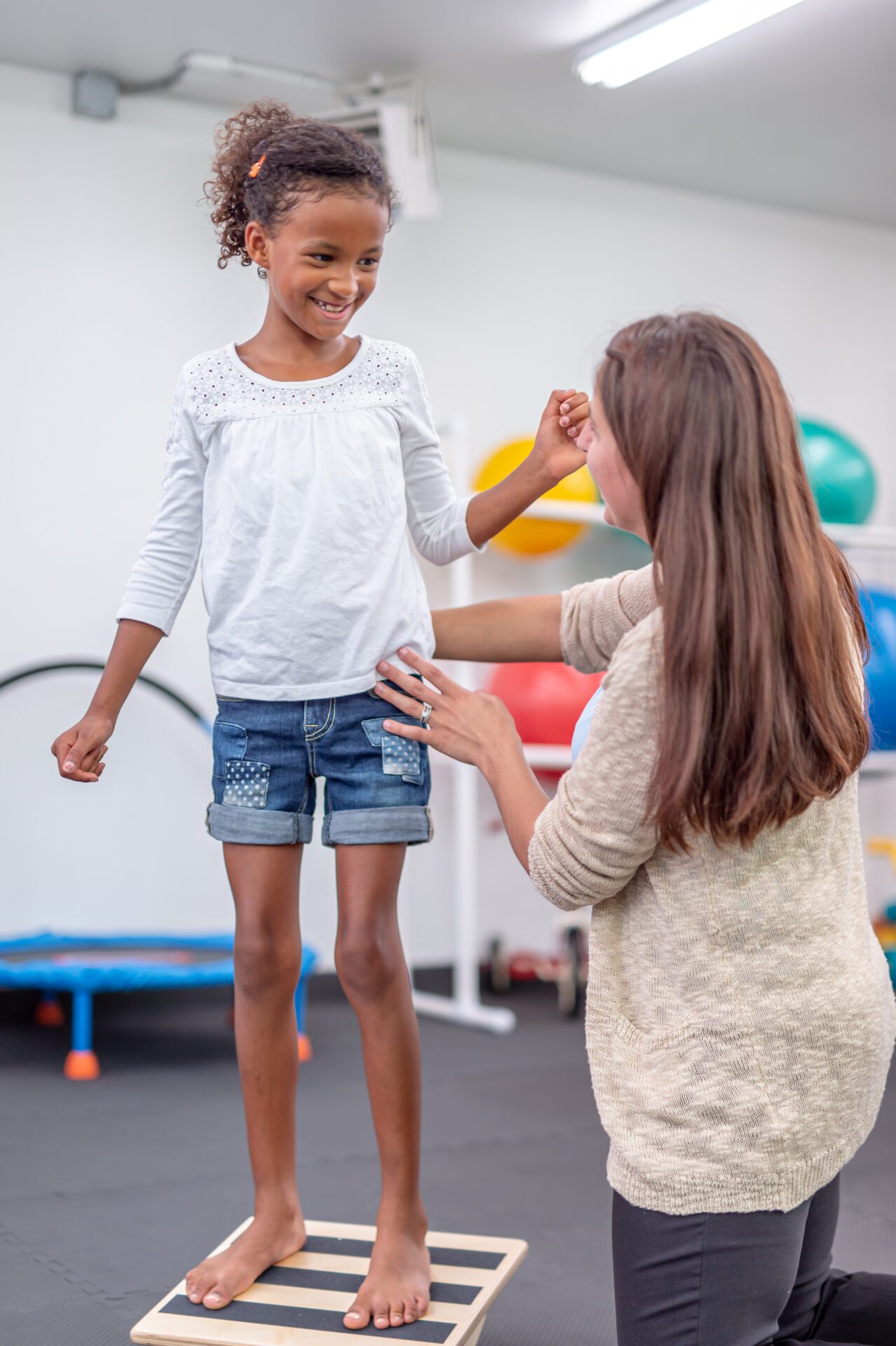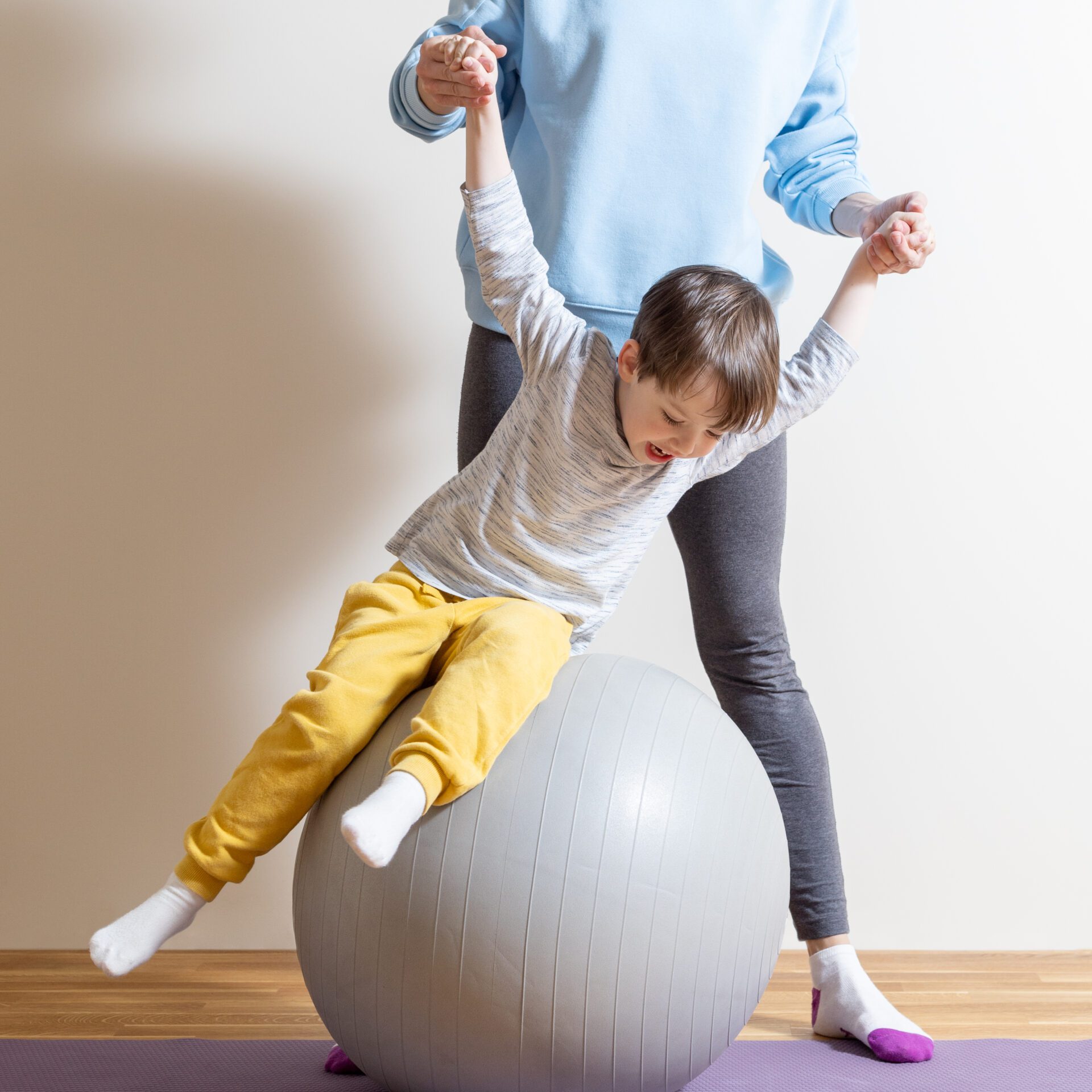 Improved stability and balance
By targeting stability and balance, physical therapists work with children to improve their coordination, posture, body symmetry, and overall motor control. Pediatric physical therapy sessions are designed to be fun and engaging, incorporating play-based activities that capture children's attention and motivate them to participate actively.
Therapists use a variety of equipment, such as balance boards, therapy balls, and obstacle courses, to challenge and develop children's balance and stability.
Adaptive equipment and assistive devices

In instances where a child requires additional support, pediatric physical therapists may recommend and facilitate the use of adaptive equipment or assistive devices including specialized wheelchairs, walkers, gait trainers, standers, orthotics, or customized seating systems.
By utilizing these aids, children can actively participate in daily tasks, play, and social interactions, thereby fostering a sense of autonomy and independence.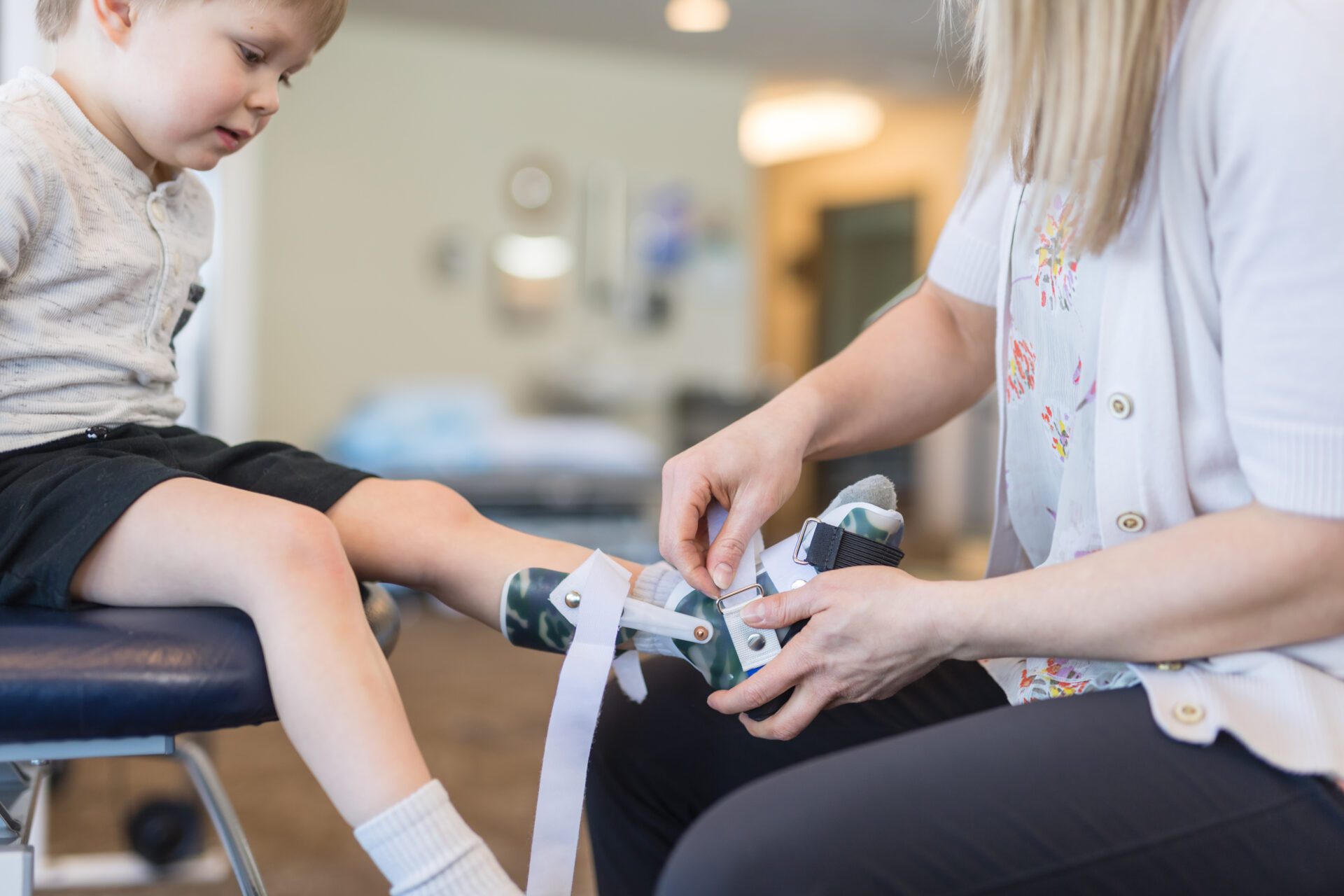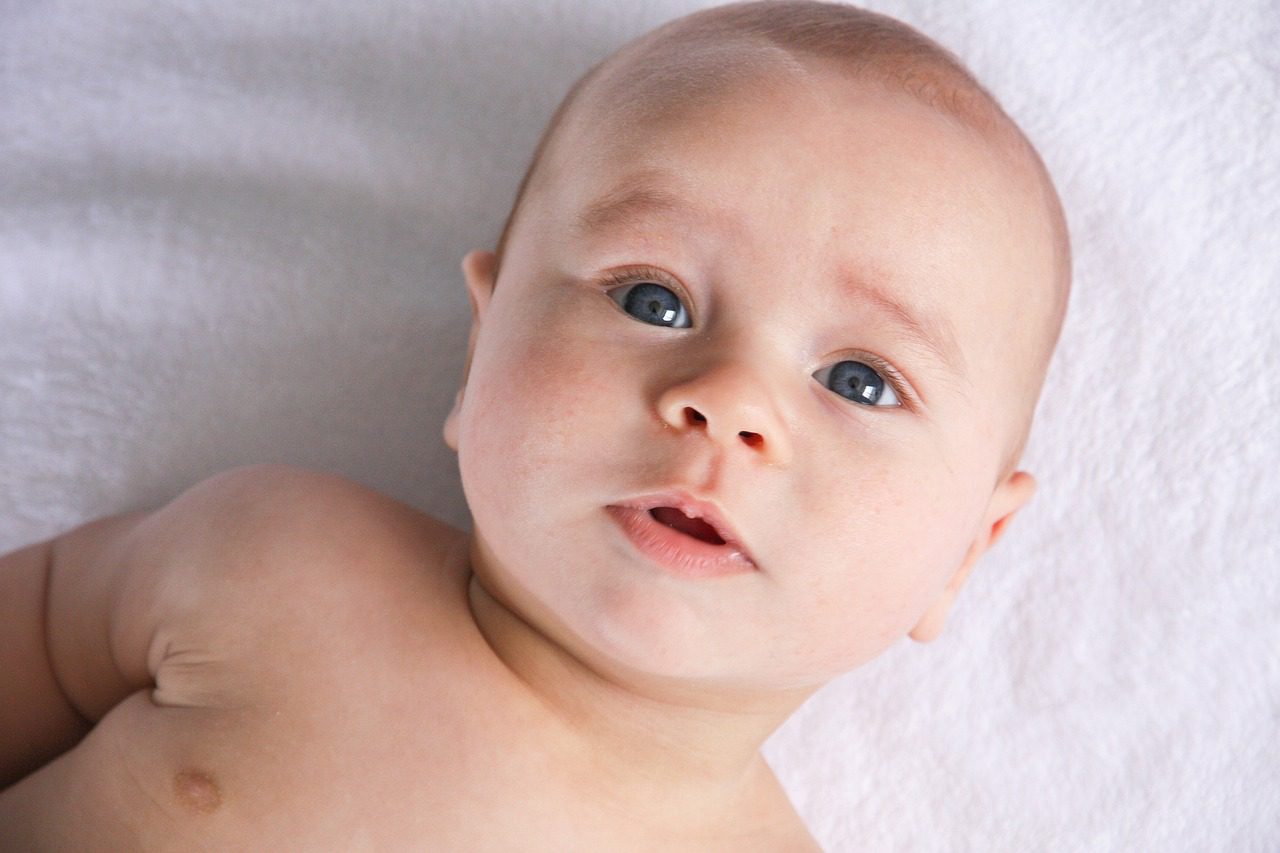 Torticollis is an abnormal and asymmetrical position of the head or neck. It is noticed when a child prefers to turn his/her head to one side greater than the other and/or displaying a tilt to the side and/or having a flat spot on the back of the head (plagiocephaly). It can be due to a tight sternocleidomastoid (SCM) muscle, which is a muscle that rotates the head one direction and tilts to the opposite direction.
Physical therapists are instrumental in treating a child with torticollis as 80% of children will completely recover with PT, not requiring any other interventions. Treatment focuses on prevention of permanent shortening of the SCM muscle via parent education for range of motion, positioning, strengthening, stretching, and environmental changes to optimize the child's range of motion, strength and progression of developmental milestones.
Toe walking is just as the words describe- walking on your toes with heels not touching the floor. Toe walking can be typical as your child is beginning to walk but typically resolves after 18 months or 4 months after your child begins independent walking. Toe walking can occur for a variety of reasons including sensory aversions, impaired proprioception (what are my joints doing?), body awareness, or tight muscles. If a child continues to demonstrate toe walking, it is crucial they be evaluated by a physical therapist as it can lead to tight muscles, limited range of motion, altered gait mechanics and impaired balance as well as delayed motor milestones.
Physical Therapists are able to evaluate your child's range of motion, strength, foot/ ankle alignment, sensory system and gross motor or coordination deficits/delays. They can then provide appropriate treatment strategies which may include parent education, stretching, strengthening and provision of options to facilitate typical gait.